View All
Our complete selection of Redback boots.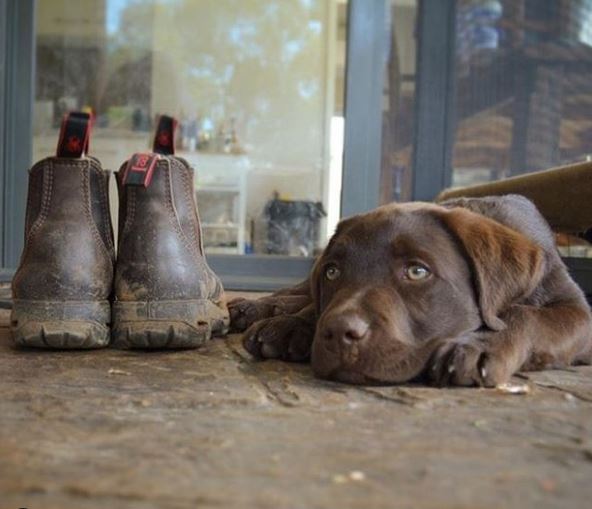 The Farmer's Friend
Redback boots are favoured by those who value comfort, safety and style. This includes those working in agriculture, engineering, construction, wine-making, stage technicians and even the occassional rock star!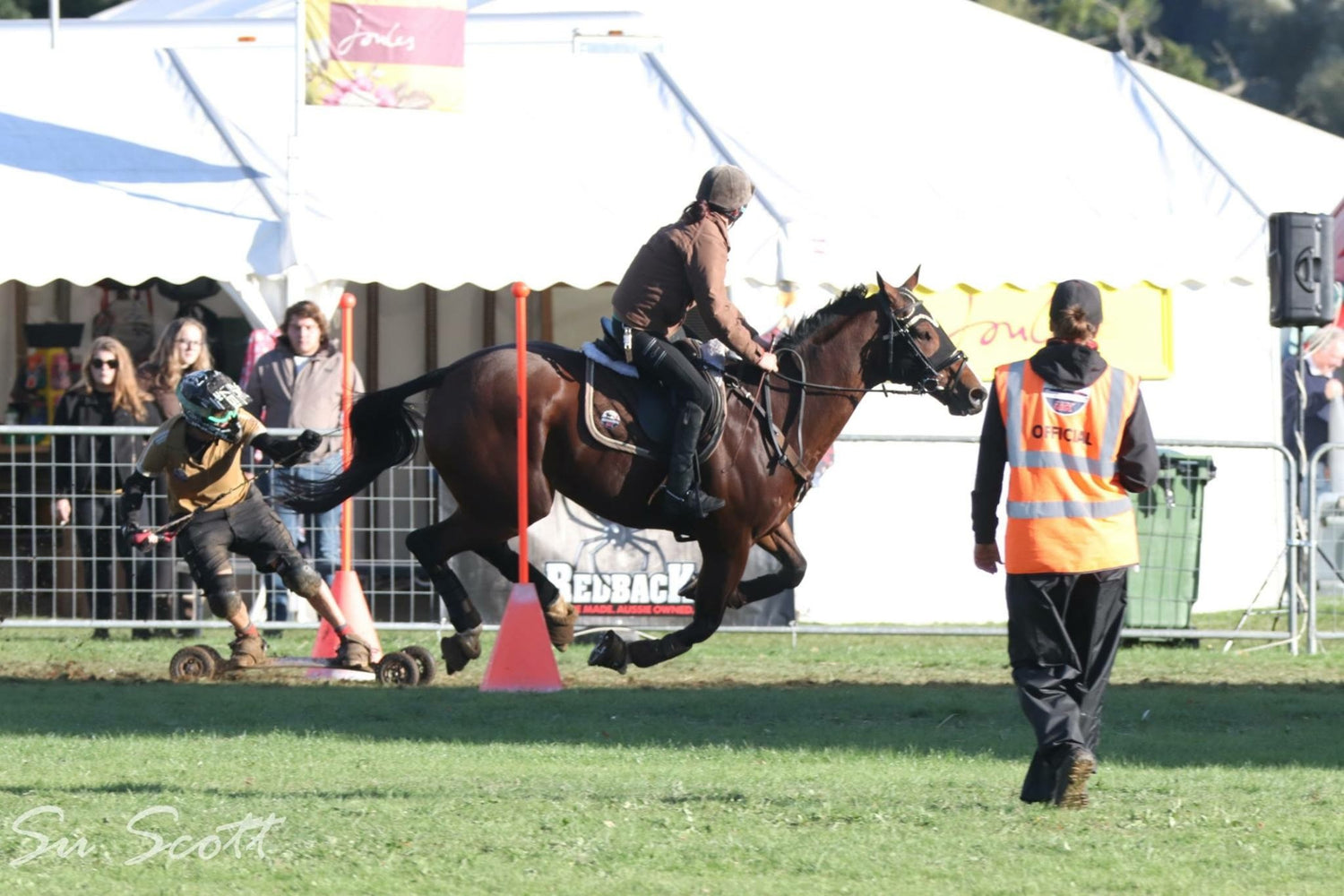 Sponsors Of The UK Horseboarding Championship
We appreciate your custom so we aim to give "as good as we get". We are the official sponsors of the UK Horseboarding championships...
Learn more...